About us
DigitalCareer was established in 2014 with the goal of becoming the preferred recruiting partner within the digital field for Danish as well as international companies.
Since then, we have placed more than 600 talented candidates and helped start-ups, as well as large corporate companies, digitize their businesses. Our DNA is a rapid pace, agility, and in-depth digital knowledge.
We believe that carefully chosen recruits are vital for successful growth. That means not only hiring the best digitally skilled talent but also hiring people who share your vision and is a cultural fit for your company, as beliefs foster attitude and actions that lead to results.
DigitalCareer
Højbro Plads 10
DK-1200 Copenhagen
Meet the DigitalCareer team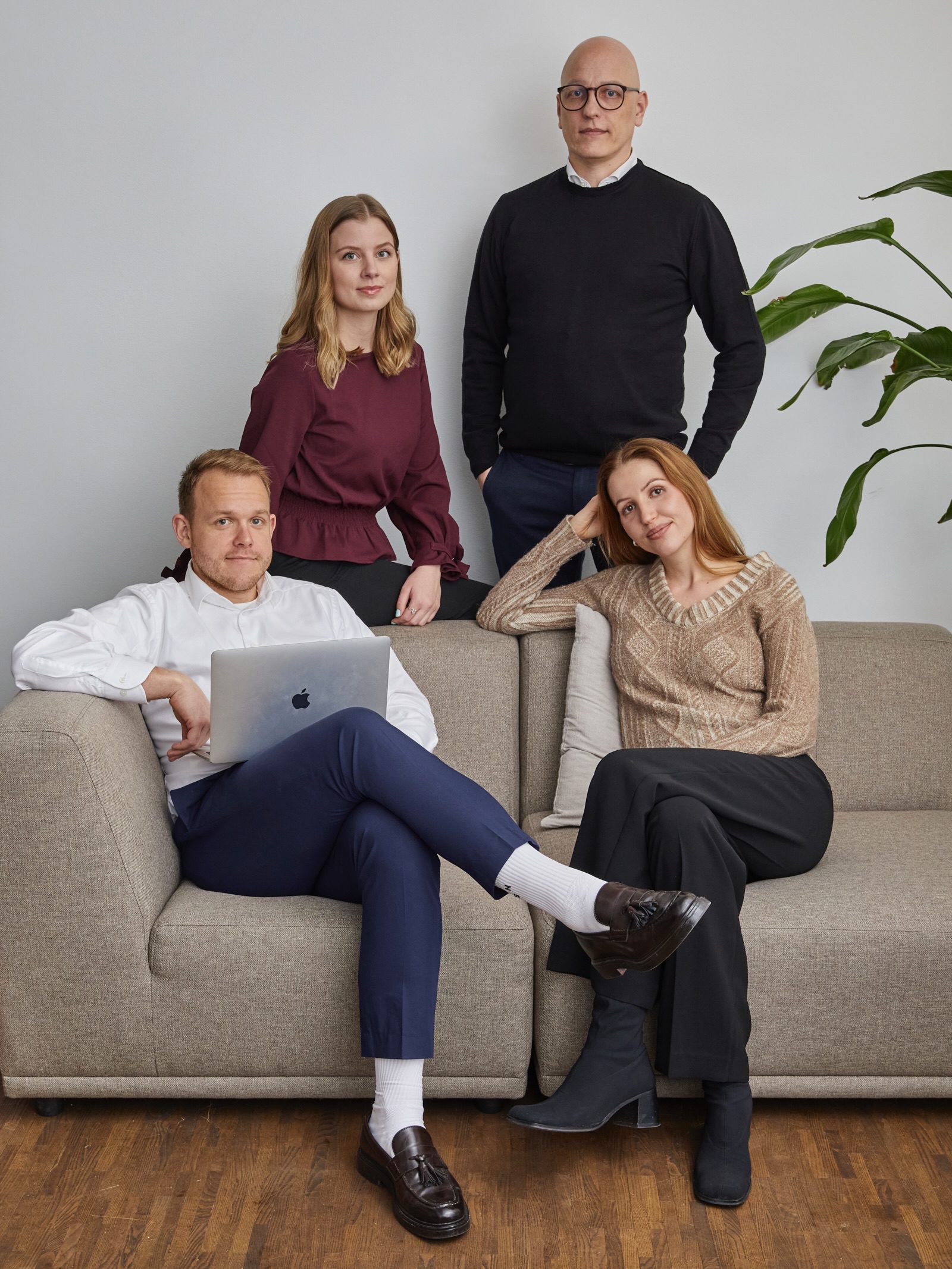 Are you our
upcoming colleague?
Looking for
your next hire?
Please provide us with a few details about you, and we'll contact you with more details about DigitalCareer and our service.